News
KENNY G.'S SIGNATURE HAIRSTYLE COULD BE IN JEOPARDY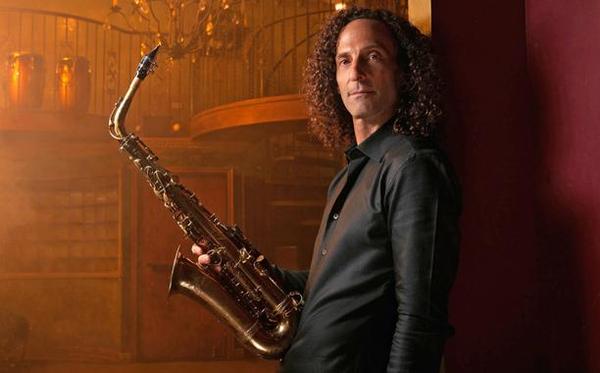 Got a joke about Kenny G? Bring it on, because the man himself would love to hear it.
The smooth jazz legend's solo career has been going for more than three decades and he's sold 75 million albums — give or take a few. But Kenny's sax stylings have also earned him some vicious ribbing from "Saturday Night Live," "South Park" and "Family Guy," among many others.
That doesn't bother the 59-year-old (full name Kenny Gorelick), who laughs along with the jokes at his expense. If you're gonna try to battle comedians, you'll look like you're crying over spilt milk," he tells The Post. "Sometimes I'll be walking with my friend George Lopez and he'll introduce me by saying, 'Hey, you know my friend Kenny G? You've been in elevators, right?' It's hilarious."
He's also still packing in fans on tour. His latest jaunt to promote the bossa-nova-flavored "Brazilian Nights"album stops at the Wellmont Theater in Montclair, NJ, on Saturday. We caught up with Kenny, who shared his thoughts on China, Whitney Houston and hair product.
Read the whole article at NYPost.com